Advanced Beginners


March 4 (Wednesday) at 6:00 pm
8 spots left
Location
Dojo Boom Thousand Oaks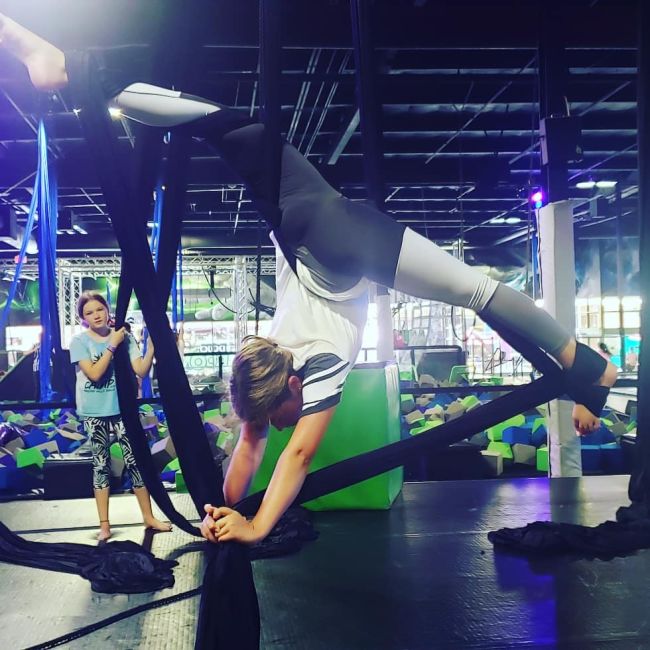 This class is for Advanced beginners, who has already some experience in aerial silk classes and completed L1,2 and learned all skills.
Silks Prerequisite Skills: able to climb midway up the fabric/rope, able to tie figure 8 & aerial foot locks in the air, hipkey from the ground and able to invert from the ground on your own
It's good for boys and girls.
Sorry - that class has already taken place!