Aerial Silk Adult Beginners


March 26 (Thursday) at 7:00 pm
6 spots left
Location
Dojo Boom Thousand Oaks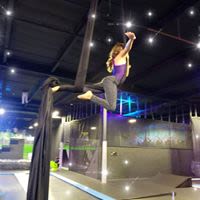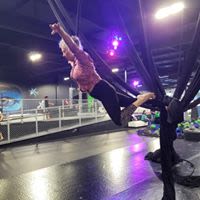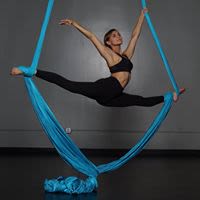 Aerial Adult Class is for adults (16+) This class is for all Beginner levels.
This class is focused on building strength, core, coordination and proper technic.
Learn basic climbing techniques, locks, balances and mid-air movements on aerial fabric. We'll get you started right at the beginning.
No experience needed.
Sorry - that class has already taken place!